Whatever brought you to our email list…
Madison County aerial by Will Parson, Chesapeake Bay Program; People enjoying the Rivanna Trail in Charlottesville and a cafe in downtown Leesburg by Marco Sanchez.
Dear Supporter,
March is blowing in with a roar, reminding us that nature has the capacity to move quickly and dramatically create change.
It reminds me about the capacity that each of us has to create change in our communities. It may not always happen so quickly and dramatically, but it's often the small actions that add up. Imagine if every one of us decided to plant 10 native plants from a local nursery, buy $10 of local, sustainable food each week, or reduce energy use by 10%!
Robert Duvall donated his time and talent toward a video encouraging others to support PEC and conservation in Virginia.
At PEC, we believe in "relentless incrementalism." Whatever brought you to our email list, I hope that you share the belief that our collective efforts can produce amazing results.
If you are not already a member of The Piedmont Environmental Council, I hope you will consider joining us today. An annual membership is just $35.
If you are a member, I thank you for your support, and hope that you will consider forwarding this message on.
Sincerely,
Chris Miller, President
The Piedmont Environmental Council
cmiller@pecva.org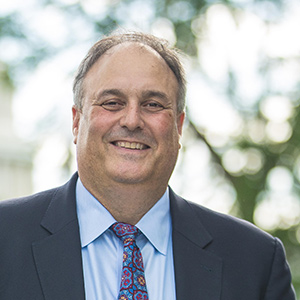 The post Whatever brought you to our email list... appeared first on Piedmont Environmental Council.